Durable Medical Equipment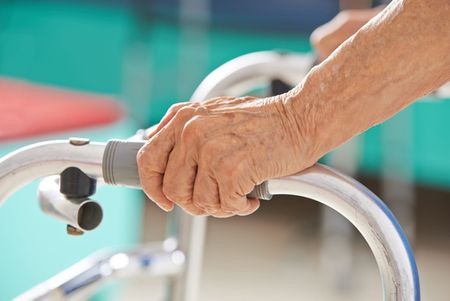 Our pharmacy offers an extensive variety of medical equipment and supplies.
Our medical equipment may include, but is not limited to:
Rollators
Pulse Oximeter
Walking Stick (Canes)
Bedding Pads
Walkers
Seat Riser
Glucose Test Strips
Support Crutches
Compression Hosiery
Bathroom Safety Bench
Glucose Exam Kits
Glucose Meters
Panty-Liners
Motorized Scooters
Transfer Bench (Bathtub)
Blood Pressure Monitoring Systems
Lift Chairs
Compressors / Nebulizer
Sturdy Grab Bars
Diabetic Control Solutions
Adjustable Recliners
Foldable Steel Commode
Hospital Bedside Tables
Underpads
Wheelchairs
If you are in need of any medical equipment or supplies or just have a question, ask a staff member today. Our staff will make it as easy as possible to get the equipment you need, including the billing. We will bill Medicare and most insurance companies.